Why hello.
It's me again.
For the fourth time in 11 months, I'm back in the Lone Star state. My previous trips were for training, but this time it's all business.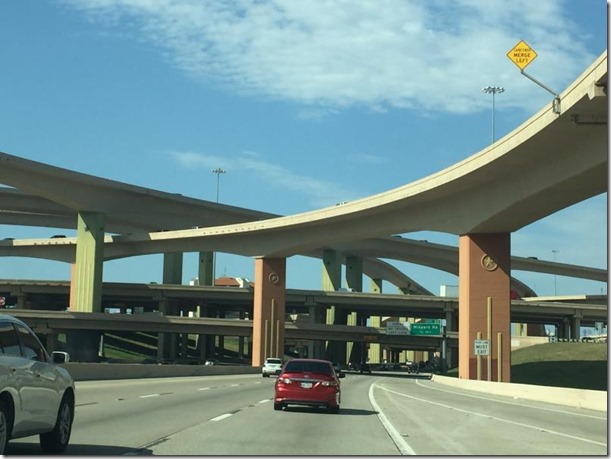 I spent the week in Richardson, Texas for work, mainly in workshops and giving presentations as an architect does. It went well, and we were also treated to some very fine local cuisine. I met up with Russell (Kathey was an apology this time) around mid-week, and – as is the tradition – visited Josey Records (twice) for my regular vinyl fix.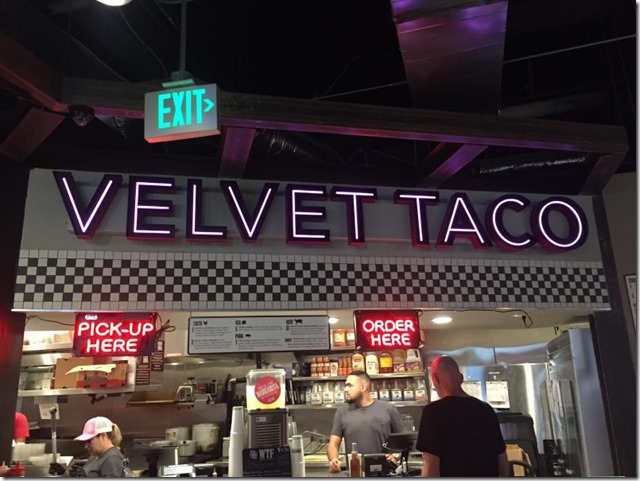 The story would normally end there. The trip was actually originally planned to just be an "in and out" affair, flying out of Australia on the Sunday and returning a week later. However, word got out about my being in the United States, and I was asked whether I could extend the trip for other business purposes. I was advised to spend some time other than in Indiana, and the flights worked out well enough that I have just spent the weekend in Chicago, Illinois.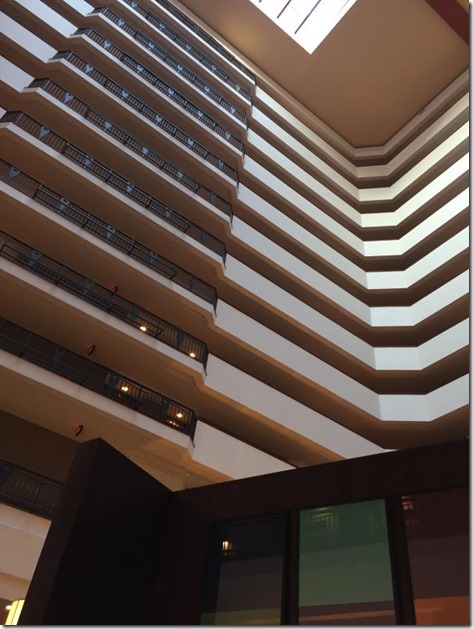 Renaissance Richardson
So, where does that leave off?
Well, we wrapped somewhat early on the Friday, with a final staff lunch of BBQ (I had brisket in a jacket potato). I took a ride with two US colleagues who were heading to DFW, and persuaded them to detour past Josey. We ended up at DFW and eventually they flew out while I remained for the 6:45pm to Chicago.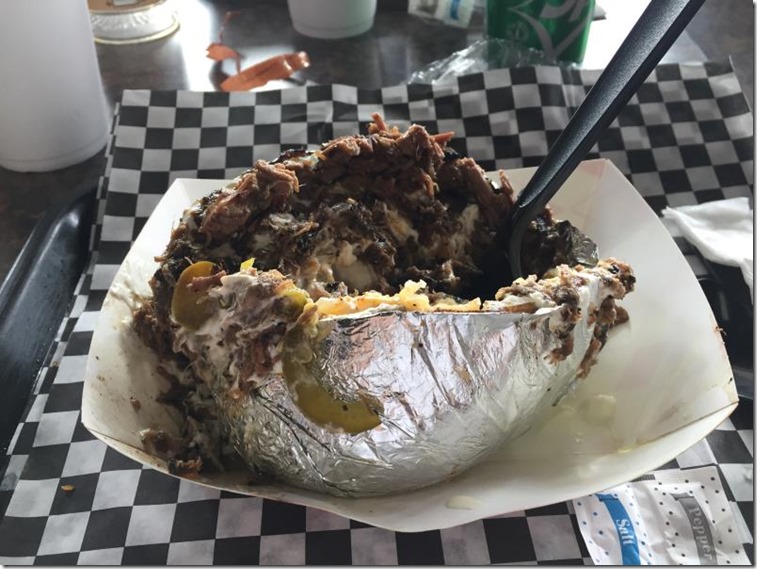 What happens next?
I missed a flight. It's the first time in over a decade, and what's worse is that I was at the airport an easy four hours before the scheduled boarding time.
How did this occur? Well..
After over thirty years of flying, I encountered a very strange "first". I had a delayed flight "undelayed", coupled with the flight closing 5 minutes earlier than it should have (i.e. 15 minutes early). The flight to Chicago was delayed by 7 minutes from 6:45pm to depart at 6:52pm. I left the Admiral's club at 6:30pm to get to the gate at 6:35pm which was cutting it close, but should have been fine, if a bit too close to the original departure time.
However, I arrived to find that the gate agent had closed the flight at 6:30pm (5 minutes earlier than the scheduled close, based on the original departure time) and a bunch of irate passengers were demanding to board. A woman had been routed to the flight by customer service, being told they'd make the flight. The gate attendant yelled at the customer service rep over the lady's cell phone. Outrageous.
I realised we were getting nowhere with the gate, so I curtly asked where customer service was and stalked there post-haste. It took over half an hour waiting in line to rebook onto a later flight, including a seating downgrade (couldn't really argue on that front). We were delayed out, and didn't land until 11:30pm. It was well past midnight once I dragged my tired ass into the Hyatt Regency in downtown Chicago – the taxi run spoiled by late night roadworks on the freeway.
At least I made it in one piece?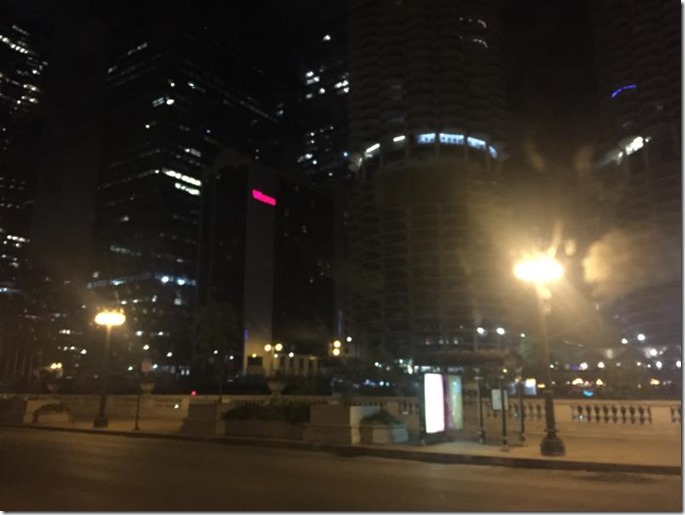 First impressions of downtown