Welcome to Aussie Travelling (formerly Aussie Travel Guy).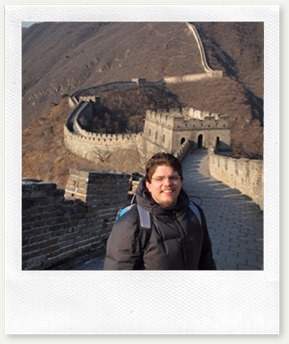 This site has been developed to allow Aussies travelling to blog about their journey, in a sort of travel journal kind of way.
Principally, this is the personal journal of Rob Sanders (from Canberra, Australia) but is also
used occasionally by my friends and family.
I'd recommend browsing content on the site beginning with either the latest posts or picking a category from the links to the right.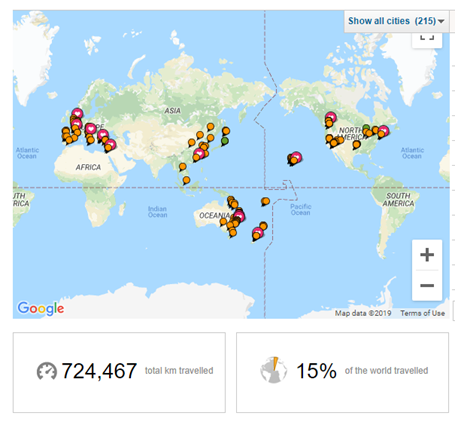 If you have the time, please check out some of my other work:
Best,
Rob