Today we awoke at the New South Wales border town of Albury, but tonight we will rest our weary heads in Ballarat in central western Victoria.
It has been a long day.
Drive into Albury for breakfast
Fuel on the way out
Crossed the border
A few rest stops along the way
Alternative route through places like Violet Town
Arrived in Bendigo for lunch
Bendigo Town Centre
High on Music (shopping) at Kangaroo Flats
Pushing through to Ballarat
Checked in, cooked dinner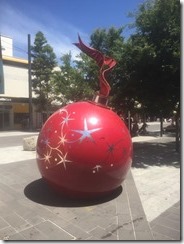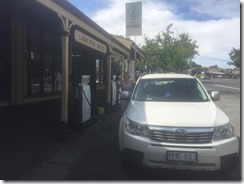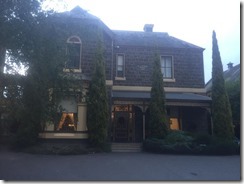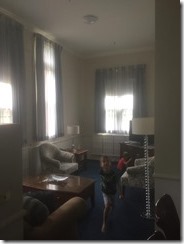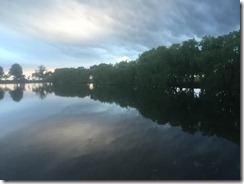 More to follow..