Tuesday 20th
We spent the next morning preparing for our inevitable return flight back to Sydney. I caught up with Richard and his work in the morning, before we bid him farewell and drove the distance back to the car rental facility near the airport.
We ended up at LAX a good two hours before the departure time, so we had a light lunch at a Chili's (sort of quasi-Mexican style fast food), once we had passed the (as per normal) paranoid LAX security.
At 12:50 PM we took off, heading back to Sydney – to arrive late on the 21st of February, safe and healthy.
– That's all folks! –
This was our last day in the United States – that is, until April – although to be perfectly honest, we had no idea there would be a second trip so soon.  However, that's another story for another time.
For now, let's recap (through pictures) some of the magical places we visited in February, 2007…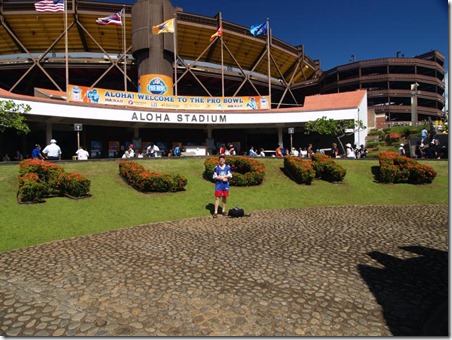 Outside Aloha Stadium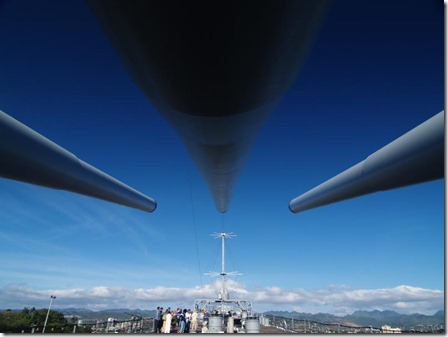 Underneath the massive guns of the U.S.S Missouri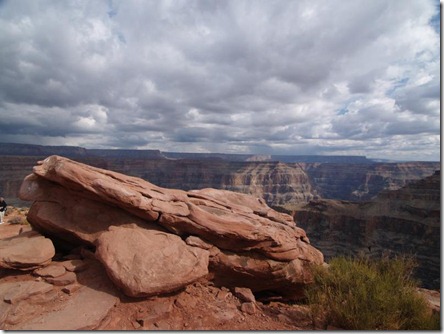 The Grand Canyon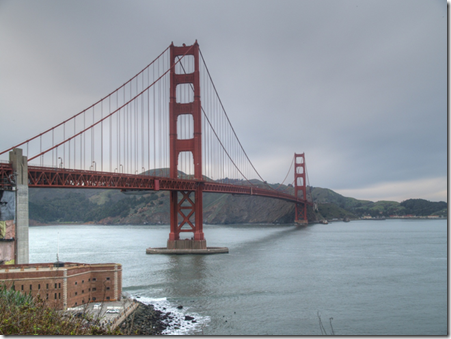 The Golden Gate Bridge